CUSTOM
VALVE
&
ACTUATOR
DESIGN
We produce innovative high-performance, high-value products that meet the evolving needs of our customers.
We focus on satisfying customer needs while demonstrating a superior commitment to excellence in all areas.
Engineers are the lifeblood of our company. In fact, we call them Inventioneers; a phrase coined by founder Keith Ziegenbein. We take our engineering projects seriously around here and consider ourselves experts in electric actuation of all kinds. Our specialty is working with companies to develop something brand new or something similar to what we already produce. Check out our general capabilities but don't hesitate to call if you need a partner to design exactly what you require for your next project.
Waterproof Motorized Valve Solutions for Your Application
Engineers across a wide range of industries continue to trust KZValve for electric valve actuation. KZValve practically eliminates the chance of actuator failure due to water intrusion. We offer valves from ¼″ to 5″, steel and poly and control choices from analog to CAN, and everything in-between. Whether your project calls for a single actuated valve or you are designing a system requiring multiple actuated valve assemblies, KZValve has the solution for you.
Contact KZValve today for your motorized valve project.
Actuation is what we do.
We designed the first electric actuator back in 1982 and called it the Electra-Halt. Prior to that, our first product was a hydraulically actuated valve called the Hydra-Halt. Since then, we've perfected the electric actuator design and added about every control option you can think of. State of the art solid state components along with a NEMA 6P waterproof rating ensure long life in the harshest conditions. We manufacture about every type of control you can think of, from the incredibly versatile CAN/ISOBus control to historically reliable analog controls like 4-20mA.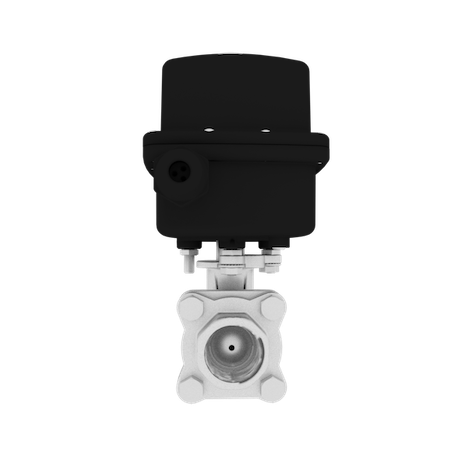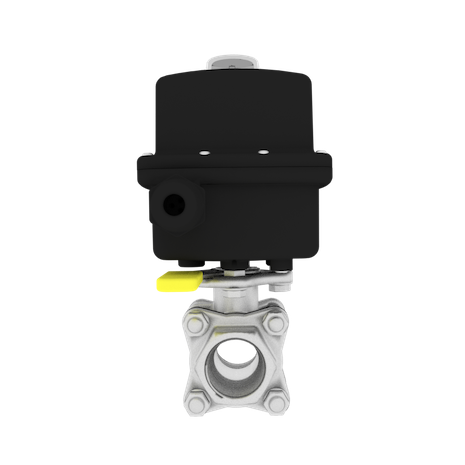 Products
Waterproof Motorized Valves.
De-Icing and Anti-Icing
For the most extreme winter conditions.
Agricultural
40 Years with innovation and dedication.
Water Filtration
For the Water Filtration/Water Processing Industry.
Fire Market
Electric Actuators, Controllers, and Custom Engineering.
Oil & Gas
For both mobile and stationery applications.
Custom Solutions
Custom valve and actuator solutions for all industries.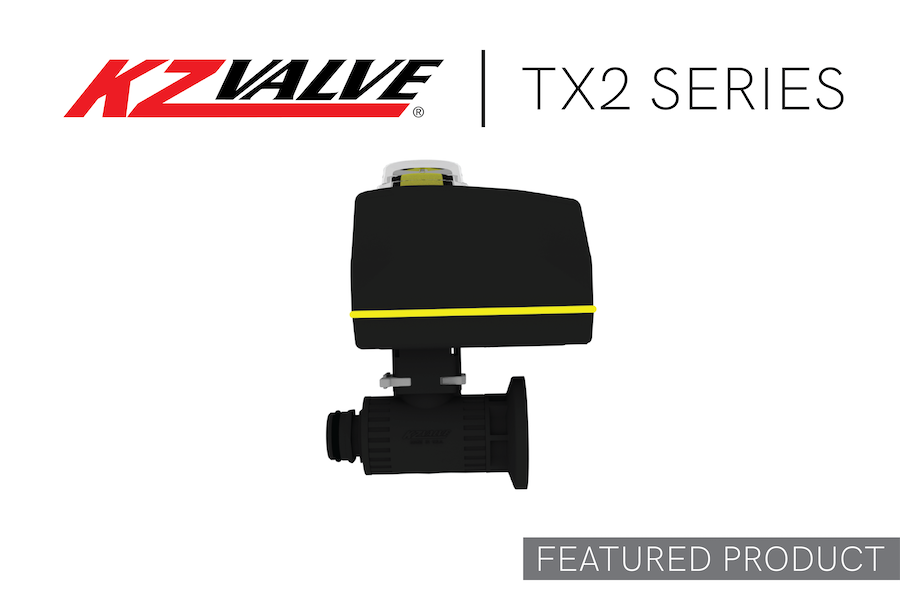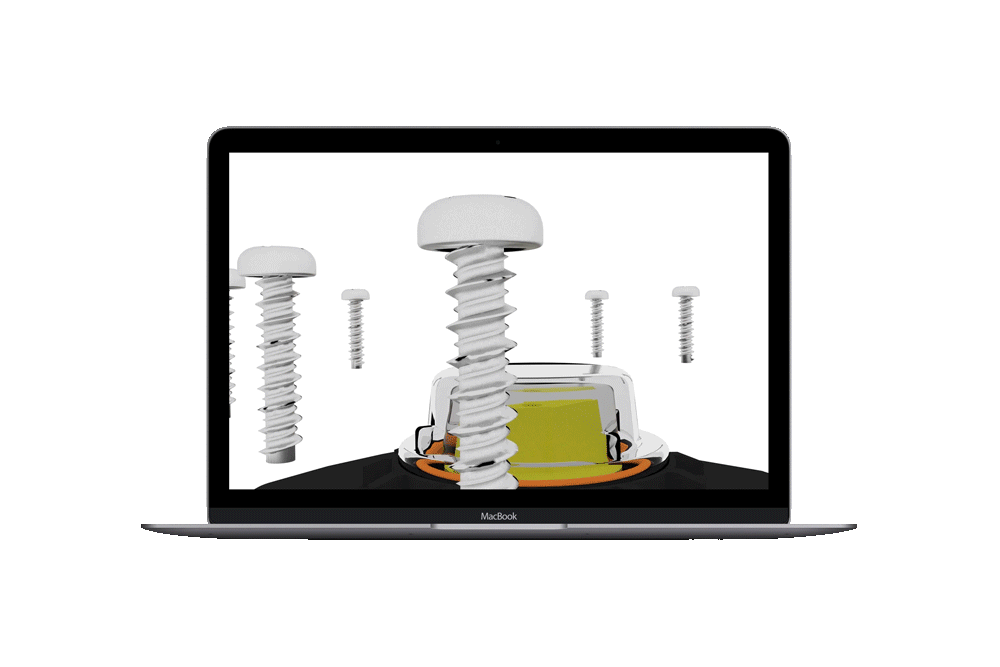 KZValve Expands Product Lines with 3/8" ZIPValve and Waterproof Smart Control
The 3/8 inch ZIPValve offering bridges the gap between the already popular 1⁄4 inch ZIPValve and the 1⁄2 inch TX2 valves designed and manufactured by KZValve. This new product will flow a generous 11.2 GPM at a 5 PSI drop. The 3/8 inch ZIPValve provides enough flow for fence and end-row applications on sprayers, as well as on other applications where a bulky 1⁄2 inch or 1 inch valve is traditio...
TRADESHOW SCHEDULE
September 1, 2020
Farm Progress Show
Boone, IA
September 15, 2020
Husker Harvest Days
Grand Island, NE
October 2, 2020
Weftec
New Orleans, LA